LED Screen Display
Small LED Module, Infinite Possibilities.
We are a professional LED display supplier in Malaysia. We provide different types of LED display products. Our standard products include indoor LED screen display wall, outdoor LED screen, transparent LED screen, mesh LED screen, curtain LED screen, flexible LED screen, and creative LED screen.
The whole product line up is covered by two (2) years local Malaysia warranty. We have great confidence in our product quality.
BIG Indoor Fine Pitch
Small Pixel Pitch LED Screen
P1.0 to P2.5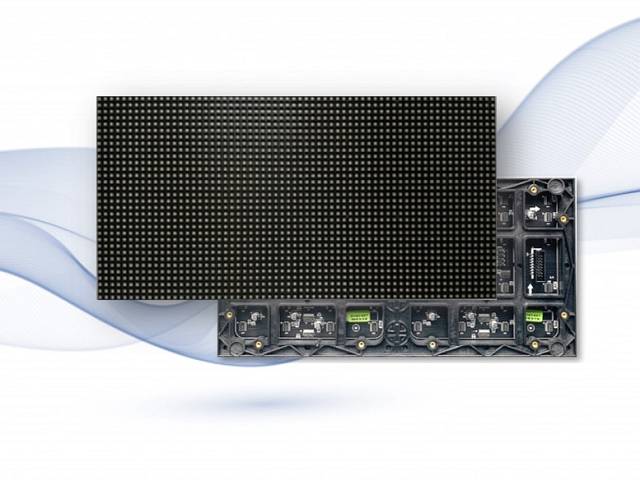 BIG Indoor
Standard LED Screen
P2.5 to P10
BIG Outdoor
Outdoor LED Screen
IP65 Rated, P2.5 to P10
BIG Transparent
Glass / Mesh / Curtain LED Screen for Building Glass / Wall Installation
BIG LED Standee
Full Direct View LED Standee
P1.9 / P2.5
BIG Creative
Flexible / Triangular / Dance Floor LED Screen for Creative Entertainment Art Installation
We offer only premium quality LED display products to our customers as we believe quality products are essential for better product ownership experience. Less service and maintenance are required throughout the product lifespan. Therefore, it is a win-win situation for the buyer and the seller. Beside that, we are also committed to provide service & maintenance for the products we offered throughout the entire lifespan of the products.
Hence, we give two (2) years product warranty for all LED screen display products. Service & maintenance are included during the two years period. No additional cost will incur to the customers, for totally peace-of-mind ownership experience. 
Want to know more about the product?