LED Display & Digital Signage Solutions
bigscreen.my is a brand developed by Big Screen Media Sdn Bhd, which is an LED display, digital signage, smart board and audio visual system solution provider.

The company was founded in Malaysia with its headquarter located in Kota Damansara, Petaling Jaya. It is formed by a team of veterans who specialize in LED display and audio visual system.

We have witnessed the need for a better product in today's environment to replace and upgrade some old technologies such as projection screen and printed media. Those products can no longer satisfy the needs of current market and end users.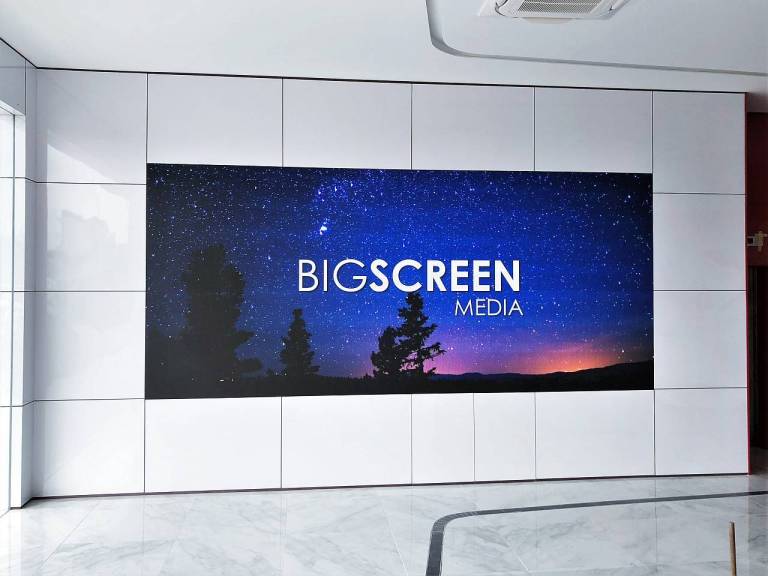 At Big Screen Media, we are able to design, supply, install and service for a whole range of LED display products.
We strive to provide high quality 
LED display products
at
competitive price
, and we believe in the importance of a strong customer service culture.
Indoor & Outdoor LED Display
Digital Signage
Interactive Smart Board
Digital Standee
Interactive Kiosk
Commercial Sound
Professional Sound
Event Rental
Professionalism
Equipped with deep domain knowledge in the LED display & digital signage industry. Tackle any project in the most professional manner.
Optimism
Stay optimistic in every situation and tackle all matters with faith and confidence.
Service
Providing excellent service is an integral part of our culture. Take responsibility and treat all stakeholders with respect.
Integrity
Doing the right thing all the time, and operate at the highest levels of honesty, responsibility and trust.
Excellence
Embrace technology and pursue innovation. Strive for best practice in every product and service offered to all stakeholders.
Value Creation
A focus on value creation is our driving force, to benefit the stakeholders and the industry.
Innovation
Believe there's a way to do it better. Explore it, find it, and make it part of our work. Continuous learning is the key to innovation.
Teamwork
Unity is strength. When there are teamwork and collaboration, we can achieve greater things.