BIG CREATIVE
LED Screen Display
Your venue needs something special?
Looking to design something special for your client?
If yes, this is the right product for you!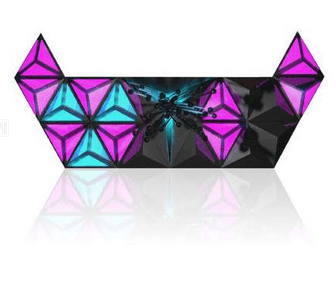 Our BIG Creative line up comprises of special types of LED screen displays that can be used for creative installations. Get ready to amaze your audience.

Common LED screen display is made of flat rectangular LED panels, which can be limited if you are looking for extraordinary applications. Creative LED Screen Display helps to break away from ordinary-ness with full range of creative LED panels. 

We can do Cube, Triangle, Circle, Cylinder, Curved and even Sphere LED screen display. Therefore, it is truly up to you to decide what you really want to achieve!

Here are some of the inspirations to spur your creativity.
LED Cube refers to 4-side or up to 6-sided of rectangular polygon covered with LED panels.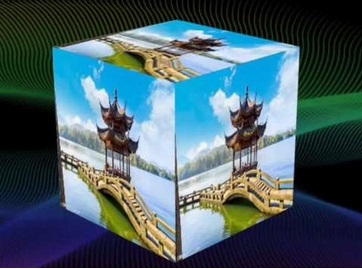 Spherical LED screen that can be used as a globe to show earth or some other spherical contents.
360-degree Cylindrical LED Screen Display.
3-sided Triangular LED for odd shapes LED screen.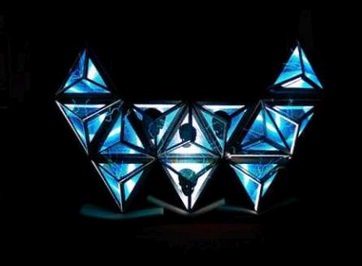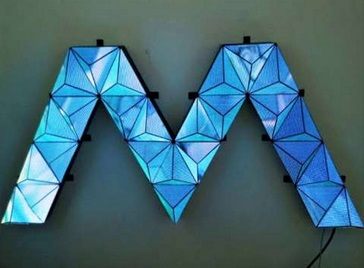 Single-sided, 2-sided or 3-sided Circular Ring LED Screen.
Creative LED Screen Display for DJ Counter Booth.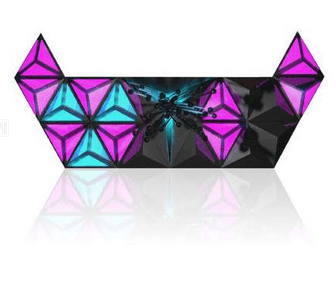 And some unique ones are here.
Creative LED Screen Customization
Can't find what you are looking for? Don't worry, we are here to help you out! 

We provide customization service to make your one-of-the-kind creative LED screen display. Just let us know about your ideas, then our team will come up with a complete proposal to help you achieve what you have in mind!
Want to know more about the product?