Indoor and outdoor LED screens allow business owners to display attractive visual and information.
LED display is a valuable investment due to its outstanding features and benefits.
Success starts with
the right LED Screen
At Big Screen Media, LED quality matters the most. Our team has a combined industry experience of more than 10 years. 
We provide design & build solutions, 24 hours technical support and on-site service for our LED display products.
Whether it is an indoor or an outdoor application, let us know and we will provide you with the most suitable suggestions and solutions.
Contact us now for a free quotation!
Pixel Pitch P2.5 to P10.0
IP65 Outdoor Grade
Weatherproof and Anti-corrosion
High Brightness LED up to 7,500nits
High Refresh Rate
Excellent Heat Dissipation
Applications of Outdoor LED Screen Display
Digital billboard
Advertising board
Stadium scoreboard
Traffic management
Variable message sign
Mobile LED truck
LED price display
LED sign board
Digital Billboard
Advertising Board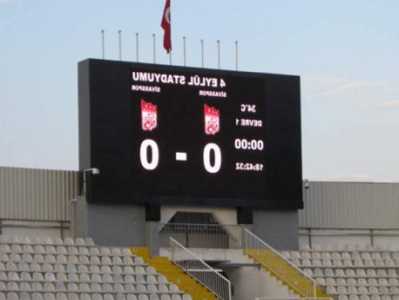 Scoreboard
Traffic Management
Message Sign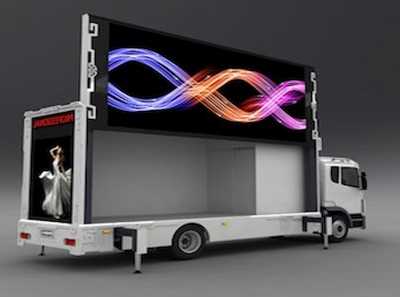 Mobile LED Truck
LED Sign Board
Retail
Pixel Pitch P2.5 to P10.0
Low Brightness Degradation over time
Grade A LED Lamps
Cost Effective Installation
High Refresh Rate
High Precision LED Panel
Applications of Indoor LED Screen Display
Sales gallery
Hotel / ballroom
Hall / exhibition center
Meeting room
Advertising
Building lobby
Broadcast / TV station
Retail
Sales Gallery
Hotel Ballroom
Exhibition Center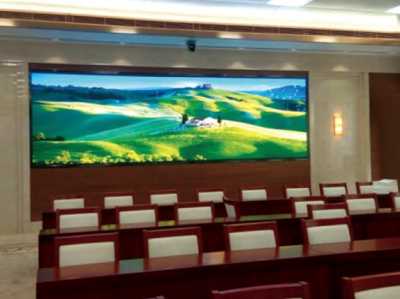 Meeting Room
Advertising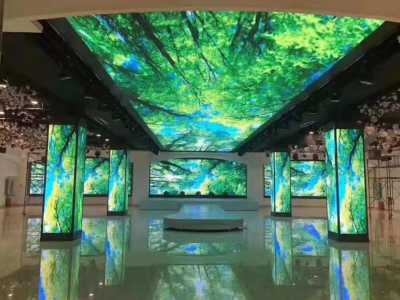 Building Lobby
Broadcast TV
Retail
Premium Quality.
2 Years Warranty.
Served Happy Customers Nationwide.
A lot of firms and organizations nationwide ordered LED screens from us. 
They are satisfied with the products and are happy to display messages using LED screens.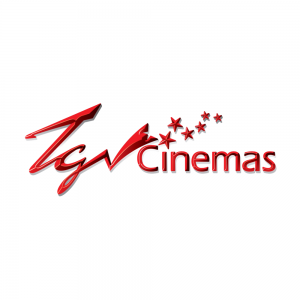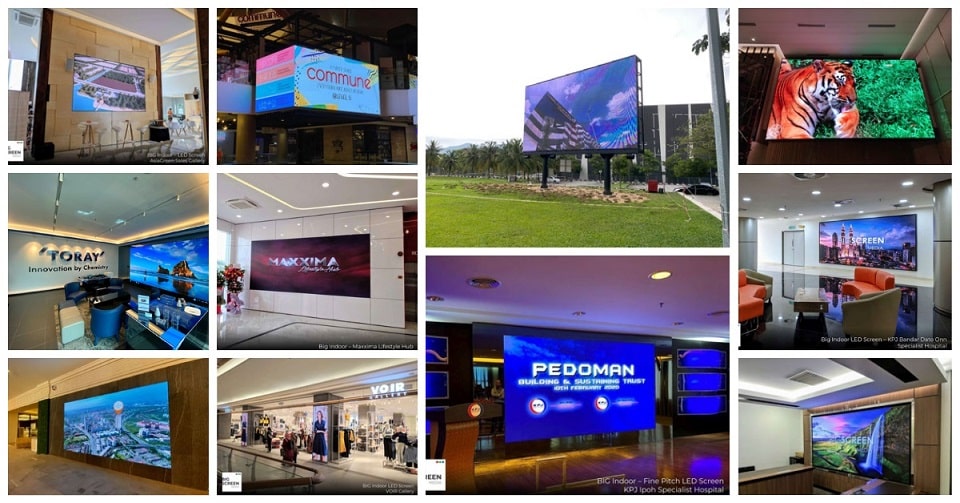 Can't wait to explore endless possibilities and boost your business with LED Display?