VEXO
Smart Interactive Panel
Explore our VEXO Smartboard
with 4K Ultra HD Panel.
VEXO Smart Interactive Panel
Discover the range of features you can use with VEXO Smart Interactive Panel.
4K Ultra HD Panel
20 Touch Inputs
Natural Pen Writing
Dual Android / Windows OS
Wireless Screen Sharing
Magnetic Pen Attachment
8MP High Resolution Conference Camera
Supports Zoom, Google Meet, Microsoft Team Conference Apps
M2X's brand new writing algorithm allows for single-point/multi-point writing modes. With 9.5ms fast response time and <1mm accuracy, the writing experience is natural and intuitive.
QUAD Windows
Wireless Screen Share
Foster collaboration and efficient meeting session with M2X's QUAD windows wireless screen share. Supports all major platforms such as Windows, iOS, Android and Chrome OS for fast and easy screen share.
Grade A High Brightness LED Backlit TFT Panel with
3840 x 2160 display resolutions for sharp & vivid viewing experience.
Build-in high resolution 8 Mega Pixels conference camera with 6 lens elements with up to 9 layers of coating for ultra sharp and noise-free video conference experience.
Public USB
Android USB
Touch-USB
Audio OUT
HDMI
S/PDIF
RS232
VGA
DP interface
PC-AUDIO
Network
OPS Interface
Slim Bezel
Aluminium Frame
Magnetic Pen
Speaker
Computer
Electronic Whiteboard
Projector
Touch Screen
Video Camera
SPEAKER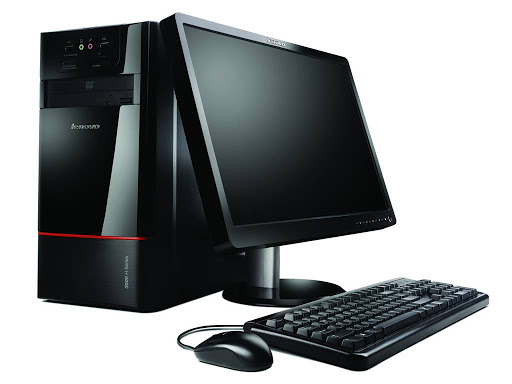 COMPUTER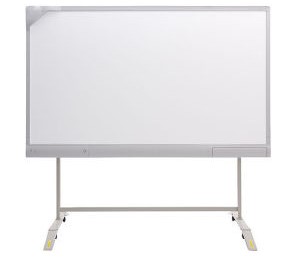 ELECTRONIC WHITEBOARD
PROJECTOR
TOUCH SCREEN
VIDEO CAMERA
VEXO Smart Interactive Panel
For 75" & 86" & 98"
Aluminium Portable Mobile Stand (Optional)
For 65''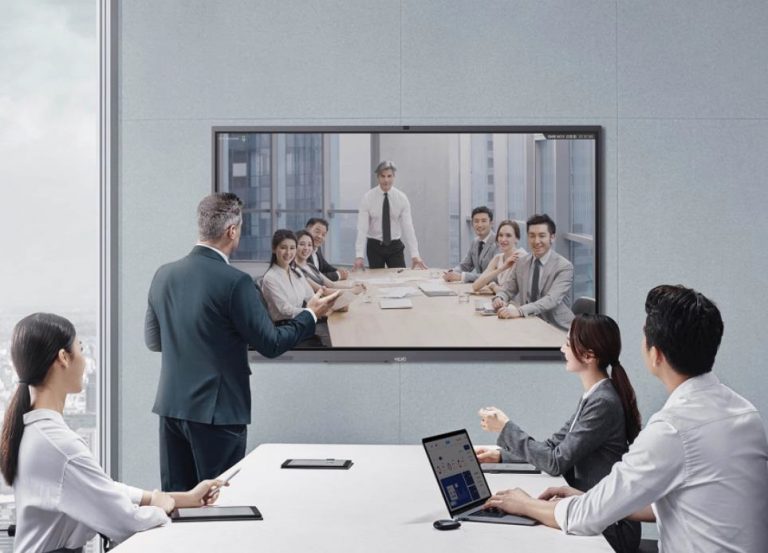 Video conferencing allows people in different locations to hold face-to-face meeting. It has become the solution for work-from-home scenarios and business meetings.
Want to know more about the product?